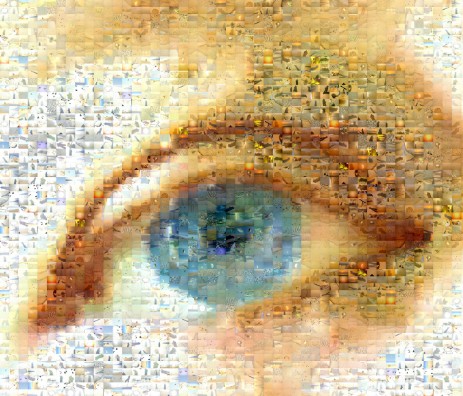 Jells Park PhotoWalks
Photography with an Artist's Eyes
This is a series about Seeing
Norm is holding a series FREE Photowalks (mainly in Jells Park, Wheelers Hill). The themes and photographic exercises will be loosely based on Freeman Patterson's "Photography and the Art of Seeing", Betty Edwards "drawing on the right side of the Brain", Carl Purcell's "Artist Brain" with a little of Max Meldrum's "Tonalism" plus some stuff from my blog posts.
Nothing is plkanned for 2024 yet and the format may change slightly.
The Photowalks are conducted in association with MAPh the Museum of Australian Photography and you need to register (watch their
What's On
section for details)
Birds and Golden Hour Light
Postponed to be reheld sometime next year

If you already have a ticket, hold onto it and you can reuse it on another walk.